Are you ready to end the war with your body and find peace with food?
I know how exhausting it can be. The dieting, the obsession with weight, all the rules of "clean eating." I've been through it all and can assure you, life is so much better on the other side. I've helped many clients reclaim the life diet culture stole, and I don't mean through weight loss or another sneaky diet disguised as a "lifestyle change."
I hope to have the chance to help you start living the vibrant life you deserve right now, just as you are.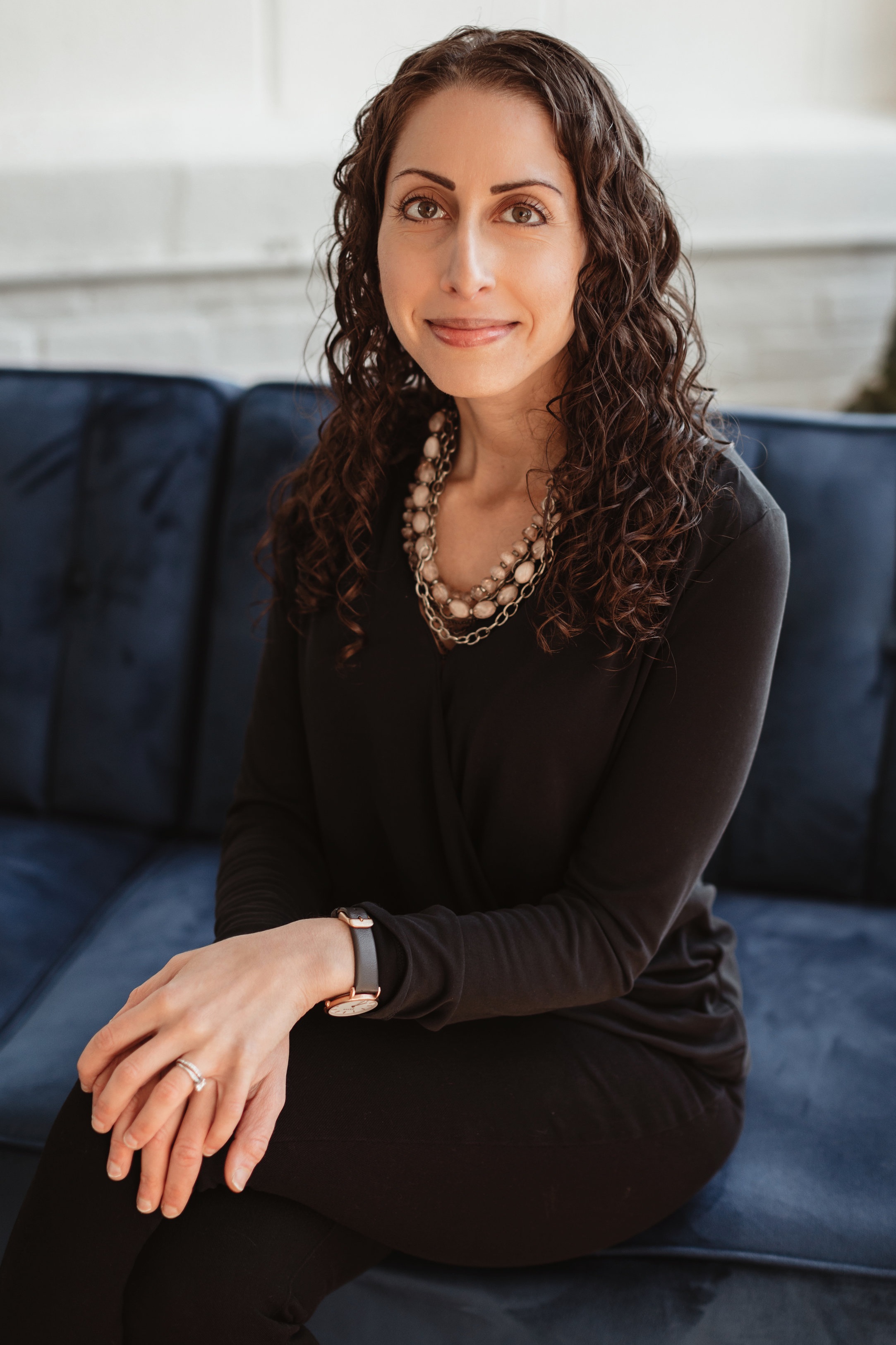 I am a Licensed Clinical Social Worker and a body positive psychotherapist (she/her pronouns) based in Philadelphia, PA. I have a bachelor of arts from Wesleyan University and a master's degree in social work with a specialization in health and mental health from Hunter College. My professional experience includes hospitals and primary care settings, outpatient mental health centers, and substance abuse treatment. I am trained in various modalities listed below, all of which may be integrated into our work. I believe my most valuable training, however, has been through my own healing which is an ongoing and dynamic process.
Trainings and Certifications:
- Enhanced Cognitive Behavioral Therapy for Eating Disorders (CBT-E)
- Licensed Be Body Positive Facilitator
- Cultivating Inclusive Treatment for Eating Disorders in the LGBTQ+ Community
- Acceptance and Commitment Therapy
- Mindfulness-Based Stressed Reduction
- 250-Hour Yoga Teacher Training Certification
- Currently training as a Certified Intuitive Eating Counselor